Replacement parts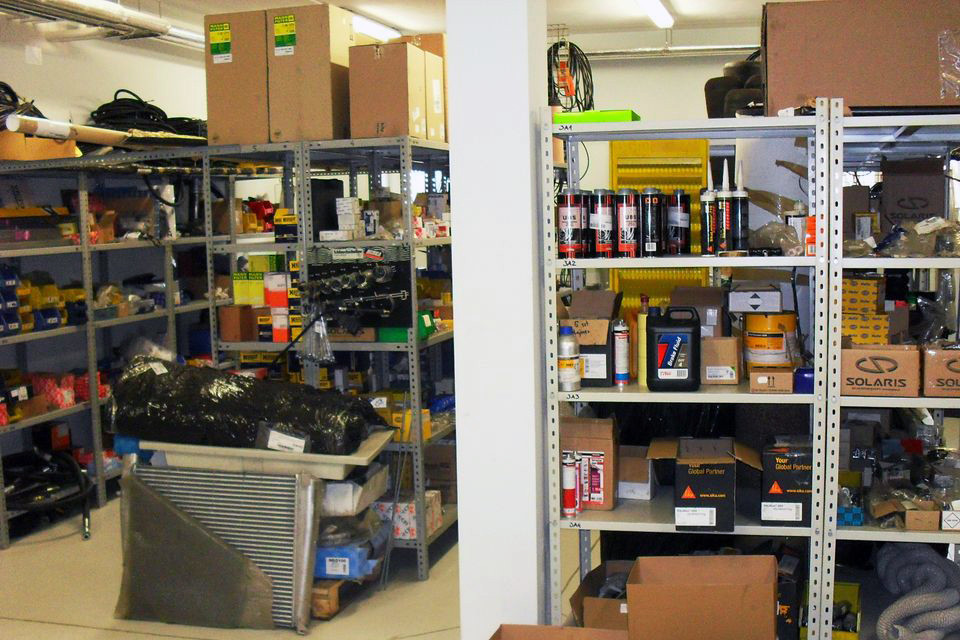 We offer original replacement parts for MAN, NEOPLAN, SOLARIS, JELCZ, and VOLVO vehicles on Polish territory.
We also have a wide range of parts of comparable quality to the above-mentioned and tested "replacements". Our offer also includes components and equipment from renowned manufacturers and suppliers: AURORA, BLAUPUNKT, BPW, BOSCH, CARRIER - SUTRAK, FRENZEL, KNORR-BREMSE, KONWEKTA, MERCEDES, SIEMENS, TELMA, VOITH, VDO, WEBASTO, ZF.
We invite other companies from all over the country to cooperate with us. We have many years of experience, provide fast delivery times, proven and high quality as well as competitive prices.
Purchased parts can be delivered with the cooperation of courier companies to the indicated address throughout the country.